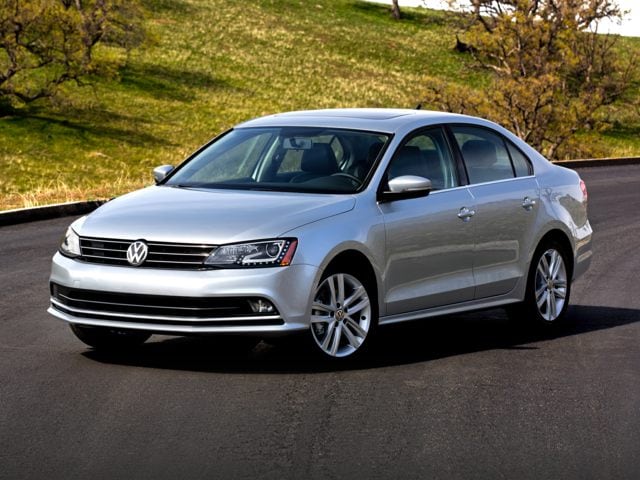 Consider what you prefer about a vehicle, from the seats to the ride quality, safety and beyond. Now imagine surveying this vehicle and submitting the results amongst a sea of other reviewers, with the results gathered and counted to come out with a winner.
This is precisely what AutoPacific did, naming the 2017 Volkswagen Jetta with the Ideal Vehicle Award for the compact car category after a survey of more than 54,000 people submitted results. "The Volkswagen Jetta has been a bestseller for the brand, and the AutoPacific Ideal Vehicle Award is a testament of how much Jetta owners love their vehicles," said Hendrik Muth, Senior Vice President, Product Marketing & Strategy, Volkswagen of America, Inc., according to a Volkswagen press release.
It is not a surprise for the team here at Mitchell Volkswagen that the 2017 VW Jetta has earned this distinction amongst its sedan peers. This new VW model has been a consistent highlight in our showroom for a long time now, with its based turbocharged engine and impressive fuel economy constantly gaining attention. And with features such as Bluetooth connectivity, a standard infotainment system and available driver-assist settings, we believe that you will be impressed with the well-rounded design of this vehicle.
Please give us a call to learn more about the award-winning ways of the 2017 VW Jetta, and stop down during regular business hours for a test drive soon!