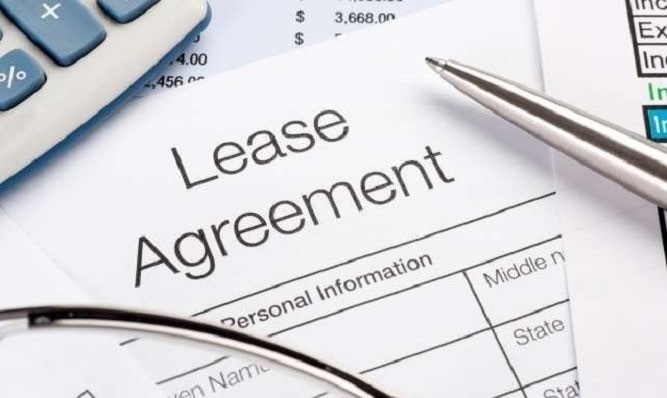 We at Mitchell Volkswagen have an assortment of Volkswagen models, including certified pre-owned vehicles. We offer Plainville customers financing options if you're in a hurry for a Volkswagen model but don't have the cash saved. Stop by our Simsbury location, and we will get you behind the wheel of a new Volkswagen car in no time.
Leasing
When you lease, you sign a contract to use the vehicle for a short time and agree to monthly payments. Lease time periods range from 12 to 60 months, but we may be able to offer shorter or longer periods, depending on your situation. Lease payments are calculated according to expected depreciation over the term, make and model, interest, and mileage.
If you want to avoid committing to buying a Volkswagen model, leasing could be a great choice for you. Payments are commonly lower than typical financing because you pay based on depreciation rather than the cost. It may be ideal if you don't take long trips around Farmington or you need a temporary vehicle for your daily commute to Hartford.
Financing
Financing is borrowing a lump sum and making monthly payments. Payments are commonly spread over 24 to 84 months, though most Avon shoppers commonly choose 36 to sixty months. Payments are calculated according to credit score, vehicle worth, applicable down payments, and add-ons you agreed to include.
If you prefer to own the vehicle without restrictions on mileage and customization, financing may suit you better. You also build equity in the vehicle, which is the difference between the amount you owe and the vehicle's current worth. Since you'll own the Volkswagen vehicle, you are free to trade it in for a new one or sell it when you're ready.
Apply for Financing Online
If you want a Volkswagen car, whether a new car, used vehicle, or a certified pre-owned model, our finance center will help you get started. Apply for financing through our online form. We have a network of lenders we work with around Canton to get you a competitive offer and put you behind the wheel. Mitchell Volkswagen proudly serves our community and the surrounding Connecticut areas. Take the short drive to us and make your car dreams a reality.
"Our salesman was very helpful and polite through the whole process. I received a higher trade in value for my vehicle than I found on KBB. I will no doubt return when it is time purchase another Volkswagen."

Rob W., via Google+ Reviews