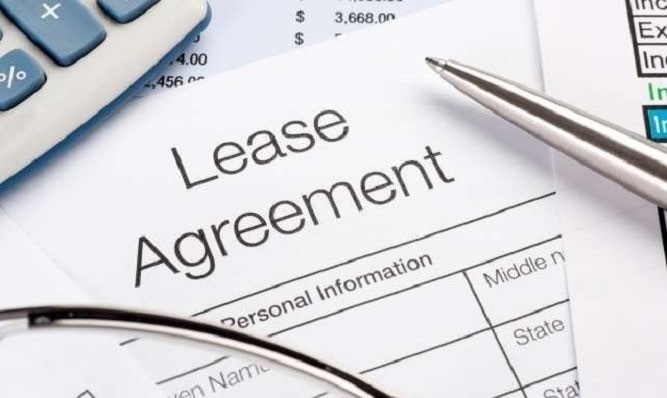 Make Mitchell Volkswagen a Part of Your Auto Financing Equation
Simple Loan and Lease Solutions in Simsbury, Hartford, Plainville, and Farmington

When was the last time you exclaimed that you simply can't wait to crunch some numbers? If you're like other drivers we serve from
Simsbury, Hartford, Plainville, Farmington, and Avon
, chances are the answer is never. As for our team of
car loan and lease
experts, here at Mitchell Volkswagen? They embrace adding, subtracting, dividing their way to unique financing solutions, perfectly tailored for your
new car
and, of course, your individual needs as well.
Interested in seeing what our team can do for you? Simply fill out our online contact form today. We'll get back to you as quickly as possible in order to discuss specific details. Or, if you'd rather talk to us in person, you'll find Mitchell Volkswagen located conveniently at 416 Hopmeadow Street.
We approve of your idea to purchase a Volkswagen, we really do. We're eager to help get the necessary financing for your new car, or if you're looking at a pre-owned model, we can assist in used car financing.
Our VW Finance team is fully committed to finding you the right loan or lease to fit your budget. Relying on strong relationships with multiple national and regional lenders, we work to ensure that no matter your situation, a Connecticut car loan is just a few steps away.
Low interest car loans are available for customers with existing loans. We can help you refinance your car loan or adjust the term of the contract. You're just a step away from approved car financing!
"Our salesman was very helpful and polite through the whole process. I received a higher trade in value for my vehicle than I found on KBB. I will no doubt return when it is time purchase another Volkswagen."

Rob W., via Google+ Reviews